American Prime Roofing provides roof installations and repairs to all customers in the state of Texas, including Van Zandt County. We are honored to serve each customer, and provide them with excellent service. From repairing storm damage to replacing an outdated roof, we take special care in every project we do to help our customers feel protected. We have over a decade of industry experience in the roofing business here in Texas. That means we offer an honest, high-quality service along with a top-notch product.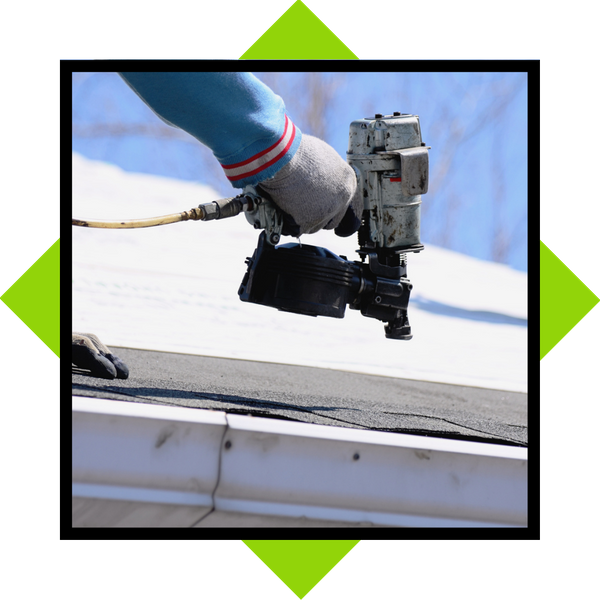 We're The Superior Choice For Roofing In Van Zandt County
Serving Van Zandt, including Canton, Wills Point, and Fruitvale, we offer the best roofing repair and installation services in Texas. American Prime Roofing is owned and operated by two longtime friends who are passionate about supporting their customers' homes and families. Your roof is an indispensable part of your home, so you should only want the best service you can get. You should never postpone your worries over your roof, especially if it has recently suffered damage. Let us take care of the issue ASAP when you contact American Prime Roofing!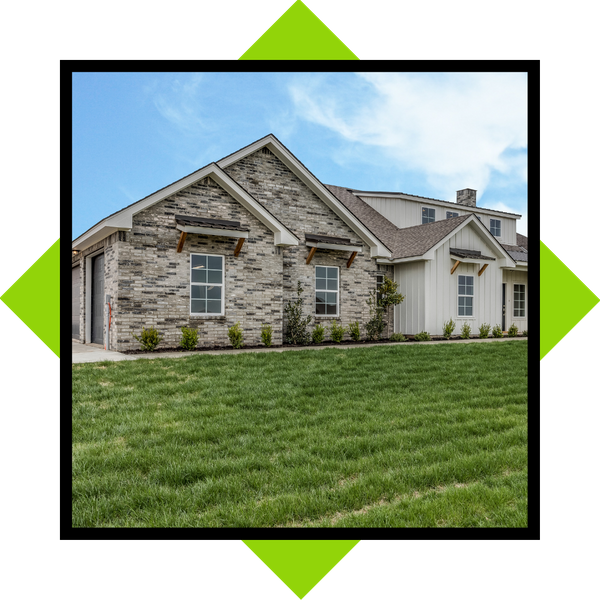 Our Guarantee
Here at American Prime Roofing, we are committed to ensuring that you're 100% happy with your roof. That's why we offer a 100% satisfaction guarantee! Our skilled team is able to handle all aspects of roof repair and replacement, and we're BBB-certified, which means they'll deliver the quality you need without cutting corners. We also offer a five-year labor guarantee that you can trust. If you have any questions about our roofing services, please contact us today!
Choose American Prime Roofing in Van Zandt County
American Prime Roofing is your Van Zandt County roofing company. From repairs to replacements and everything in-between, we can handle it all. If you need a roofing contractor, look no further! We will provide quality repairs, guaranteed. Give us a call today to schedule your free consultation.