In beautiful Navarro County, homeowners like you want to ensure that your house, your family, and your belongings are protected at all times. Ensure that protection with high-quality roofing services from the experts in roofing for Navarro County, American Prime Roofing! With our team by your side, you can ensure that your home has a top-quality roof that will protect everything you love in your home.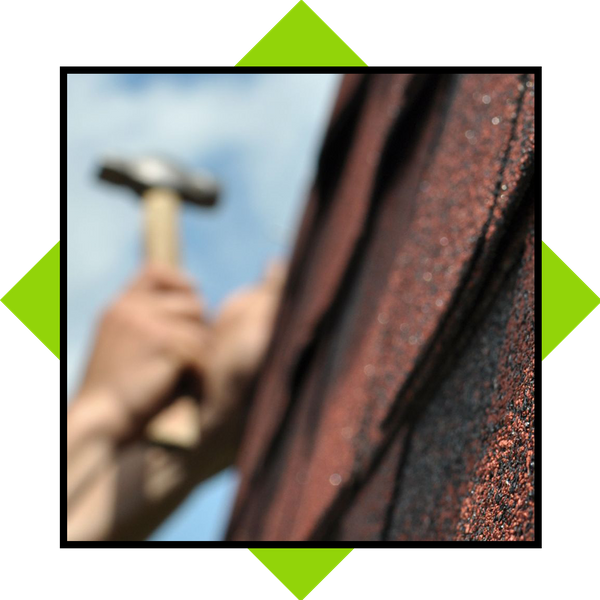 Your Trusted Roofing Experts in Navarro
Whether you need a new roof, gutter services, repairs, or inspections, our team knows how to ensure that your home and your roof gets top quality work. We have years of experience in the industry and only use top-quality roofing materials to ensure that your services withstand the test of time. We know how important your home is to you, which is why we work to create the best possible customer experiences with thorough communication, efficient work, and high-quality service.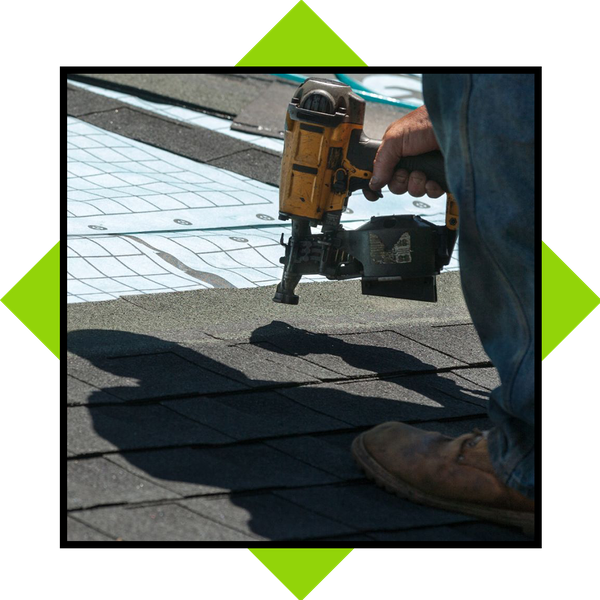 Top-Quality Navarro County Roofing Services
No matter what kind of roofing services you need for your Navarro County property, we're here to help! We offer roof installation services for commercial and residential buildings, gutter installations, roofing repairs for all sizes and types of roofs, and more! Learn more about the services we provide to our Navarro County customers by visiting our Services Page.
Your Satisfaction, Guaranteed
Whether you had a small repair service or a full roof replacement, our team is here to ensure that you have the best possible roofing service experience. We'll work efficiently and effectively to keep from disrupting your daily schedule, and our work carries a five-year labor warranty! We're here to help our neighbors and community members enjoy high-quality, long-lasting roofing solutions, so contact us today if you have any questions!
Learn more about American Prime Roofing and get started with top-quality roofing services for Navarro County online today!