Expert Roofing and Gutter Services
American Prime Roofing is number one resource for expert roofing & gutter services. With several years of industry experience our team of experts can handle all your Roofing & Gutter needs. Contact American Prime Roofing for a free, no obligation, in-depth consultation.

What Our Clients Are Saying
"They were very professional in every way."
I was extremely impress with the amount of knowledge they had when it comes to dealing with the insurance company. They made the whole process very easy for us. I would highly recommend American Prime Roofing to anybody. I will never use another roofing company again they are the best. If you want the job done right call American Prime Roofing,
-Philli Kelly
"American prime roofing was an absolute pleasure to work with."
I would highly recommend calling American Prime first to save yourself a lot of time and trouble.
Pat and his team provided an issue-free, turn-key roof replacement on my home. His seasoned experience in the industry and vast knowledge of roofing repair/replacement resulted in a very clean very professional work environment and a hassle-free job completion transaction.
Thank you American Prime Roofing! Y'all we're awesome!!
-Erik Miller
"Excellent quality, extremely respectful of our family, property and pets."
Without a doubt turned a bad hail storm into a very minor inconvenience. Patrick and his staff are extremely professional quality people. On the plus side my yard is cleaner than before they started. Give American Prime the opportunity to earn your respect, as they did mine and my family.
-Steve Bledsoe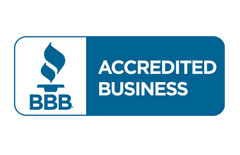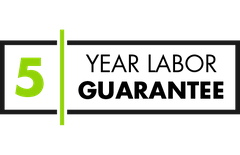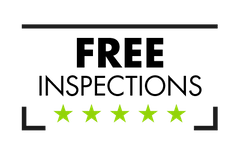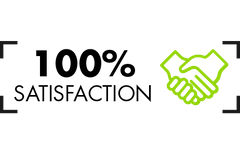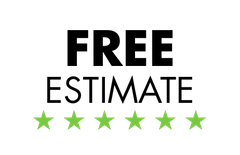 Experienced staff
Our staff has prior insurance adjusters experience and we can help ensure that your claim is handled correctly! We guide our customers through the repair or replacement process by assisting with insurance claims and recovery.
Let our work speak for it self
Visit our project gallery to see some of our latest projects.