When it comes to a roofing company in Henderson County, Texas, American Prime Roofing has you covered and then some. With over a decade of experience with roof repairs, gutter services, and more, our team knows the ins and outs of giving you work well beyond what is paid for.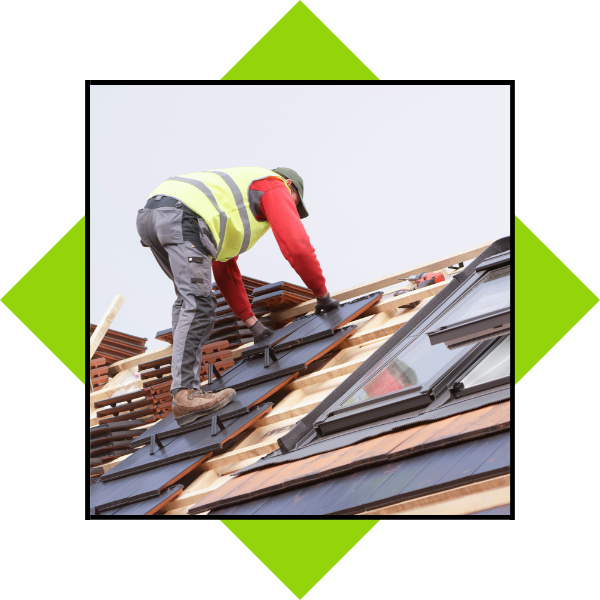 Covering Henderson County and Beyond
Commercial roofing in Henderson County has never looked better, with our team covering the entire area and beyond with every need for roof repairs and upgrades. Texas weather can get rough, and this roofing company knows the ins and outs of what corrective and preventive measures to take to protect each home that works with us. American Prime Roofing is ready to go above and beyond your expectations, from needing repairs of any degree to looking for a much-needed upgrade.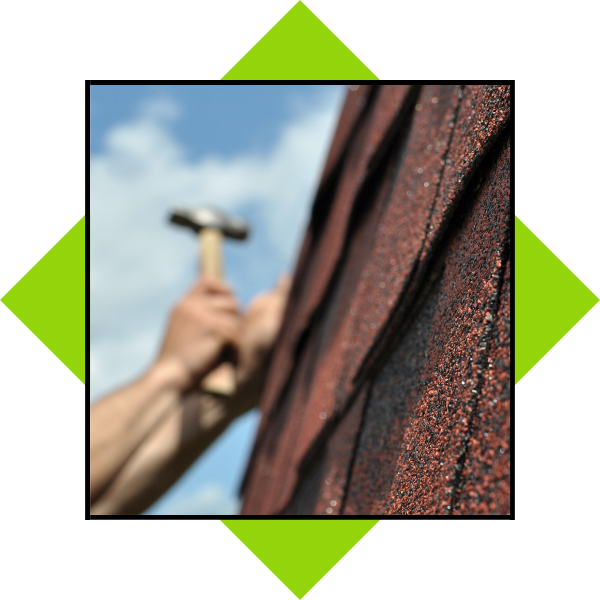 Top Tier Consistency
It has always been about making every client happy with work beyond standard expectations. Our roofing company pushes a consistently effective work ethic with our services while adhering to your wants and needs for each job. Our BBB certification and five-year labor guarantee add another layer to how seriously we take every job with satisfying results every time.
We are the roofing company in Henderson County you should trust because we understand how to consistently perform above and beyond the expectations of each client while keeping a safe and home value-increasing roof over their heads. Get the coverage you deserve with a free consultation today!