Looking for reliable roofing repair services in Texas? At American Prime Roofing, we're proud to offer top-notch solutions for all your roofing needs. Whether you require minor repairs or major restorations, our experts have the expertise and resources to handle any roofing challenge. Trust American Prime Roofing to deliver exceptional service and long-lasting solutions that protect your property and exceed your expectations. Get in touch with us today to schedule your free consultation and experience our reliable roofing services.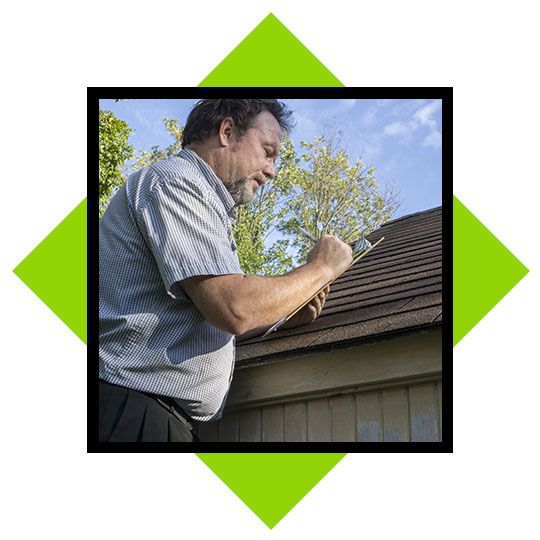 Minor Roofing Repairs
Do you have a leaky roof or missing shingles? Don't let these minor roofing repairs become a major problem. At American Prime Roofing, our team is dedicated to delivering prompt and reliable service. From gutter issues to sealing a leak and replacing damaged shingles, our experts are equipped to handle any task, big or small. We use quality materials and employ industry best practices to ensure long-lasting solutions and the protection of your property. Learn more now!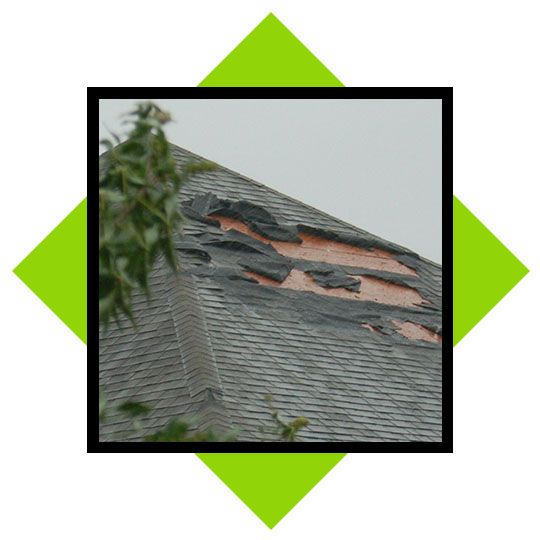 Major Roofing Repairs
When your roof is significantly damaged from storms, fallen trees, or natural wear and tear, you need a reliable and experienced roofing company to get the job done right. Our technicians have years of experience in restoring roofs and know how to quickly and efficiently tackle major roof repairs. Whether it's replacing damaged sections or reinforcing the structural integrity of your roof, our team can handle it all, making sure to minimize any disruption to your daily life. Get started today!
Commercial Roofing Services
For commercial properties in Texas, American Prime Roofing provides top-notch commercial roofing services. Our experienced team understands the unique demands of commercial roofs and is well-versed in working with various roofing materials and techniques. Whether you need repairs for a flat roof or installation of a commercial metal roof, we have the knowledge and expertise to handle it all. Trust us to deliver outstanding results that protect your commercial property from the elements and enhance its aesthetic appeal. Get in touch with us today for all your commercial roofing needs.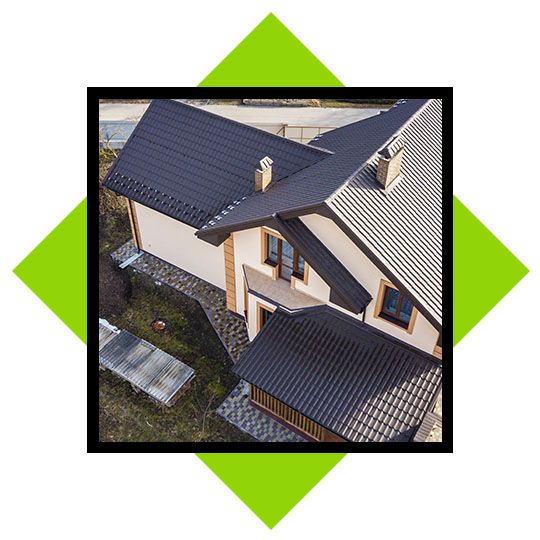 Residential Roofing Services
At American Prime Roofing, we understand that your home is your sanctuary and that a well-maintained roof is essential for keeping it safe from the elements. We take pride in providing top-quality residential roofing services, and our skilled roofers are experienced with a variety of roofing materials, including asphalt shingles, tile roofs, and metal roofs. Whether you're in need of repairs, maintenance, or even a complete roof replacement, we offer personalized solutions tailored to your specific needs and budget. Contact us today to schedule a free consultation, and let us take care of all your residential roofing needs.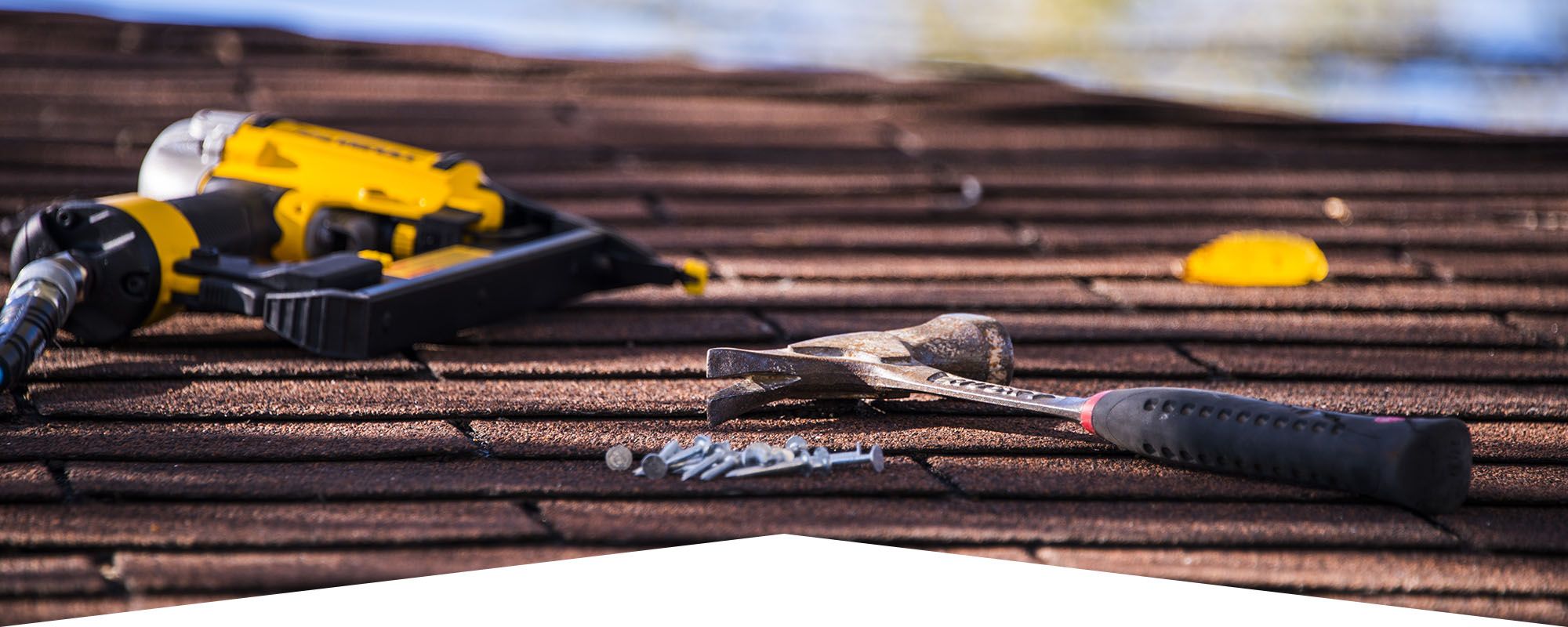 Why Choose Us?
At American Prime Roofing, we understand the importance of providing quality roofing services that exceed expectations. That's why we strive to go above and beyond for each of our customers. When you choose us, you can rest easy knowing you're getting the best service possible. We guarantee our workmanship with a five-year labor guarantee, provide free estimates, inspections, and consultations, and our team consists of experienced professionals. Plus, our services are competitively priced without compromising on quality. Let us help you with all your roofing needs!
Don't let roofing issues cause you stress and frustration. Let American Prime Roofing in Texas take the hassle out of dealing with roofing issues. We offer free inspections and estimates so you can get an accurate assessment of the necessary repairs or restorations. Our experienced team is ready to provide reliable solutions that fit your needs and budget, whether for minor repairs or major restorations for your commercial or residential property. Contact us to get started today — we look forward to hearing from you!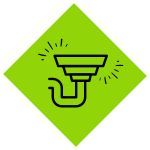 Expertise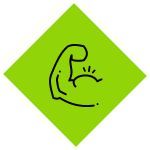 Quality Materials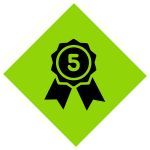 Five-Year Labor Guarantee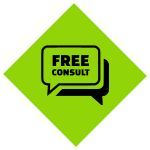 Free Consultation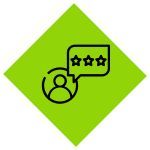 Customer Satisfaction
More Than Just A Roofing Company
We are more than just a roofing company. Our team offers comprehensive solutions to protect your home or business from the elements. Our commitment to excellence, superior customer service, and competitive prices is what sets us apart from the competition.
Contact American Prime Roofing to schedule a consultation and experience the difference when you work with us for gutter installation in Mabank, Texas, and surrounding counties. Safeguard your home and enjoy peace of mind with our reliable gutter systems.