Are you looking for a job in sales that offers a rewarding and challenging career? Look no further than American Prime Roofing in Mabank, TX. We are currently looking for a sales representative to join our team. As a sales representative, you'll be part of a team that provides top-notch customer service, develops and implements sales strategies, and delivers a quality product to customers.
Interested in applying? Please fill out our online form and email your resume to joe@americanprimeroofing.com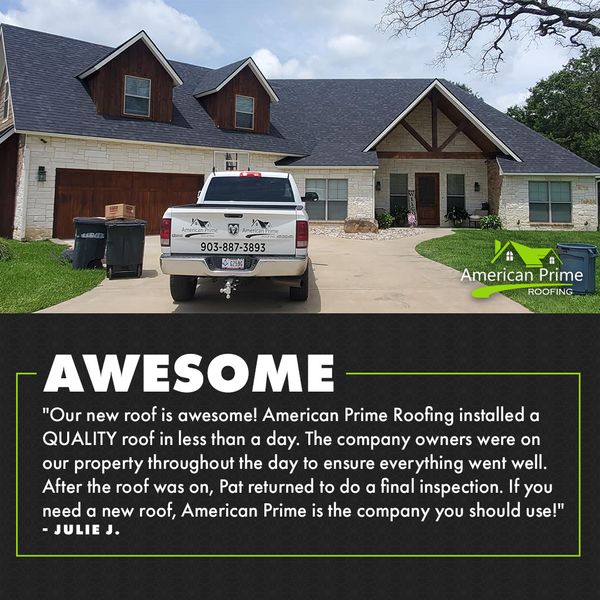 About Our Roofing Company
American Prime Roofing offers a competitive salary, excellent benefits, and a supportive work environment. We've earned a strong reputation as the leading roofing contractors in Mabank for our quality workmanship and excellent customer service. A sales representative who can uphold those values will make a great addition to our team.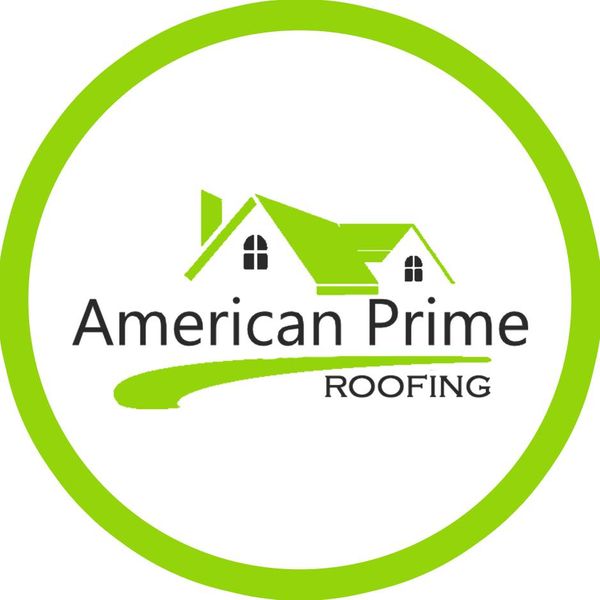 Sales Representative Job Responsibilities
The job involves working with a variety of customers, from homeowners to businesses. You will be responsible for promoting our services to potential clients, as well as providing quotes and estimates for roofing projects. You'll have the opportunity to develop relationships with customers and offer helpful advice on the best roofing solutions for their specific needs! For more information on the job responsibilities, please fill out our form or reach out to our team today.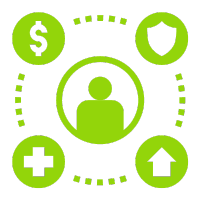 Benefits
Competitive Pay

Comprehensive Training

Advancement Opportunities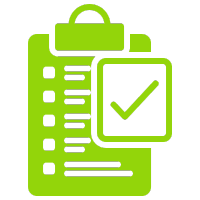 Job Requirements
Extensive knowledge of our roofing products and services

Must be capable of performing roof inspections, climbing ladders, etc.

Must have a great attitude and be ready to work hard

Must have a growth mindset

Previous sales experience is a plus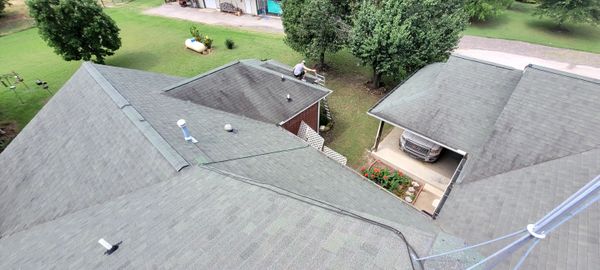 Join Our Team!
At American Prime Roofing, you'd be a part of a team that works hard to ensure customer satisfaction. Your job would involve working closely with the marketing and operations teams to help the business grow and achieve success. Does this sound like the perfect fit for you? Apply today!
To apply for our sales representative position, please fill out the form below and email your resume to joe@americanprimeroofing.com. Reach out to us with any questions!