At American Prime Roofing, we provide each of our customers with incredible roofing repairs and installations all over the state of Texas. Whether you've received storm damage, need to replace an outdated roof, or need any other roofing services, we've got you covered! With 10 years of industry experience, we value integrity and honesty in all of our customer interactions, providing you with the highest-quality service and roofing that we can.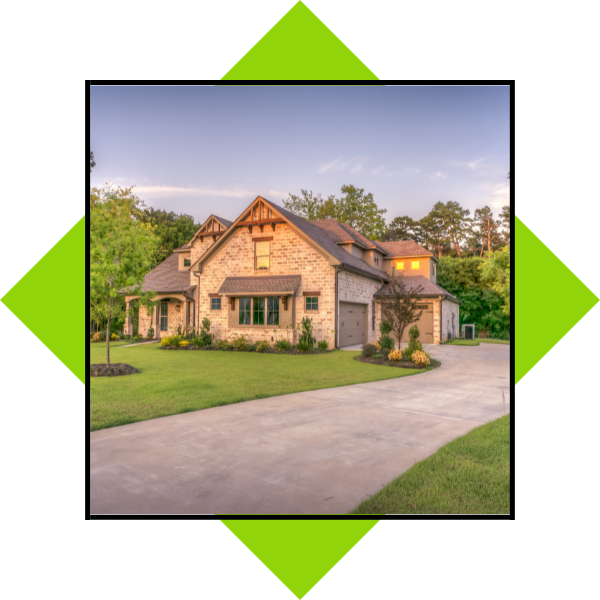 Your Number One Choice for Roofing in Kaufman
Serving Mabank, Kaufman, and the surrounding areas, we offer some of the best roof repair and installation services in Texas. American Prime Roofing is run by two longtime friends whose passion is to support the homes and the families of their customers. Your roof is an invaluable aspect of your home, so you should only want the best care you can get. At American Prime Roofing, we understand that your roof matters and it shouldn't just be an afterthought. If you have recently experienced roof damage, reach out to us today!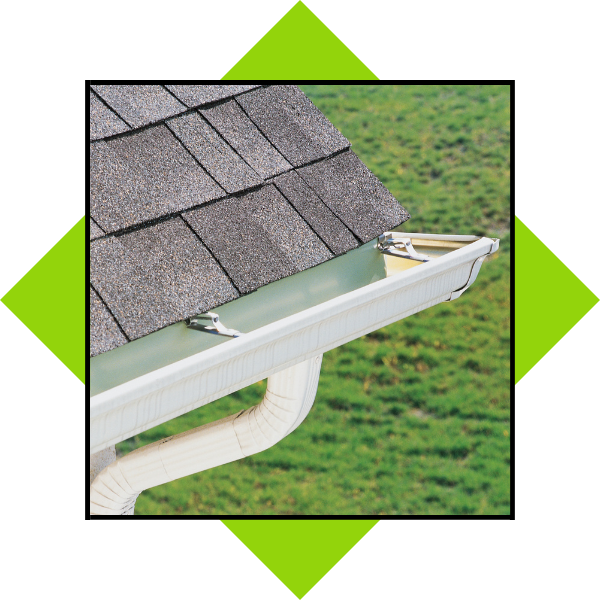 Our Guarantee
At American Prime Roofing, we are not happy until you are happy, that's why we offer a 100% satisfaction guarantee! Our experienced staff is here to repair or replace your roof to the best of their abilities, and as a BBB-certified company, you can trust that those abilities are up to par. We also offer a five-year labor guarantee that you can trust. If you have any questions about our services, reach out to us today!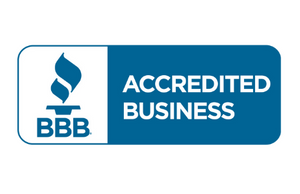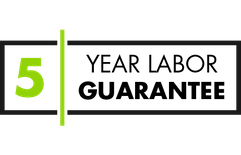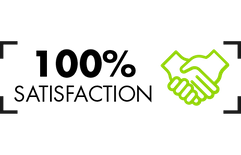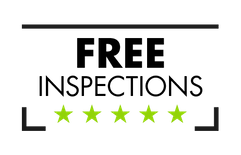 Choose American Prime Roofing
American Prime Roofing is your Kaufman roofing company. From repairs to replacements, we do it all. If you are in need of roof repair services, look no further! You've found the company you need to get the job done right the first time. Get your free consultation today to get started!