Mabank, Texas is a great place to live and work. With its proximity to Dallas, it's becoming an increasingly popular location for people who want the best of both worlds: small-town charm and big-city amenities. If you're a business owner or a residential property owner in Mabank, you'll be happy to know that there's a new friend in the roofing business: American Prime Roofing. We're experts in roofing repair and replacement, and we're here to help you get the most out of your investment.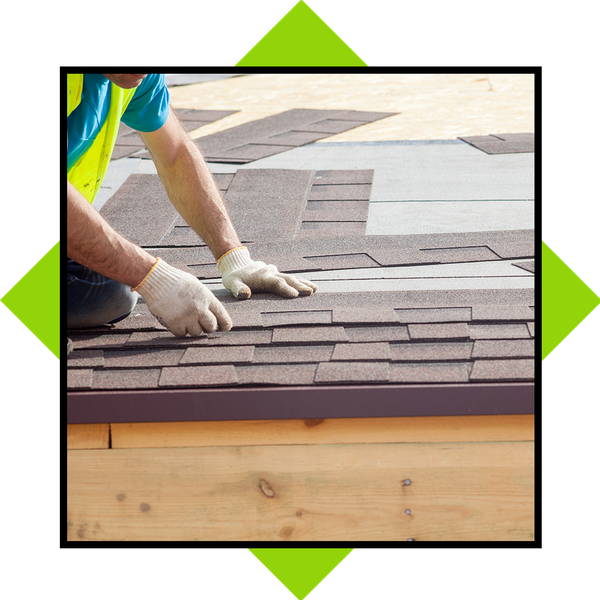 Mabank's Trusted Roofing Experts
American Prime Roofing is the number one resource for expert roofing and gutter services. With several years of industry experience, our team of experts can handle all your roofing and gutter needs. Contact American Prime Roofing today for a free, no-obligation, in-depth consultation.
Whether it's on your business or on your home, needing a new roof is stressful. It's an expensive process and can be a lot to deal with. Fortunately, if your new roof is done right, you'll be saving yourself a lot of money in the long run - as long as you work with an excellent contractor. American Prime Roofing is that contractor. We're committed to providing our customers with the best possible service at the most competitive prices.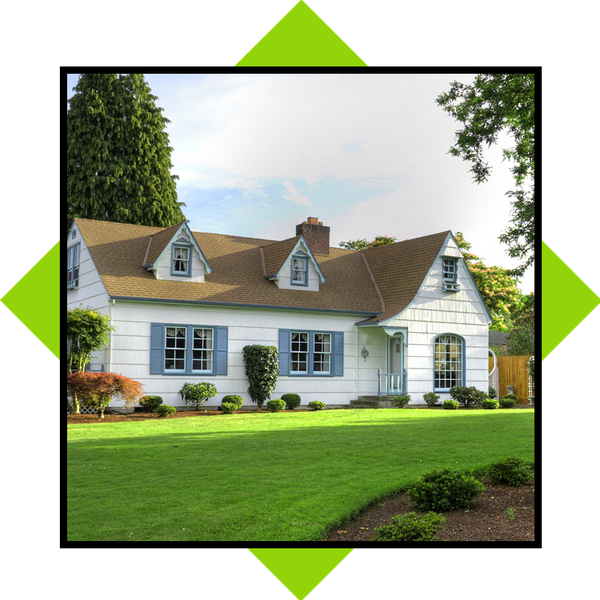 We 100% Guarantee Your Satisfaction
At American Prime Roofing, we're not happy until you're happy. We offer a 100% satisfaction guarantee on all of our work. If you're not completely satisfied with our workmanship, we'll make it right. That is the American Prime Roofing way, and we look forward to serving you.
Don't wait until your roof requires repair to call us - we're happy to provide you with a free inspection and consultation. We'll work with you to determine the best course of action for your situation and budget. Contact us today to get started!