American Prime Roofing provides roof installations and repairs to all customers in the state of Texas, including Dallas County. Whether you require a complete roof replacement for your home or business or you need an expert roofing company for a repair, our team offers the highest quality of service along with the trusted product to protect your investment from the elements.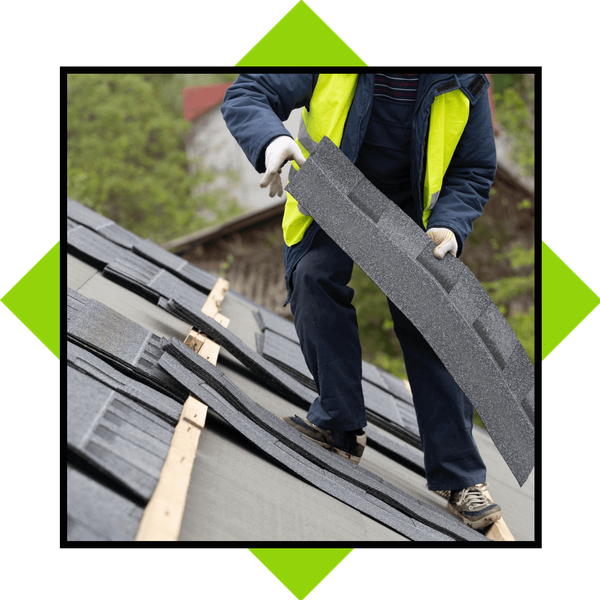 Dallas County's Trusted Roofing Experts
With more than 10 years of experience in the roofing industry serving Dallas County and beyond, American Prime Roofing is your go-to roofing company for both residential and commercial services. Locally-owned and family-operated, we are passionate about supporting our local communities with expertise that cannot be found elsewhere. With such an integral part of your home or commercial property, don't trust just any roofing company with your roofing needs. Only enlist the help of the best Dallas County roofing company to restore your roof with an expert repair or upgrade your current roof with long-lasting products to protect your investment for years to come.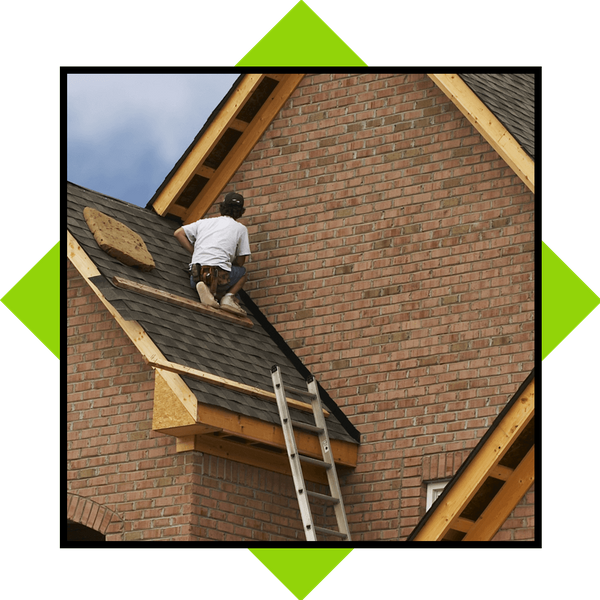 Our Guarantee
At American Prime Roofing, your satisfaction is our top priority. Not only are we committed to ensuring you are 100% satisfied with your roofing services in Dallas County, but our integrity shows in our comprehensive warranties. When selecting a roofing company in Dallas County to handle your roofing needs, we believe that you shouldn't have to cut corners to save money. Each roofing job we complete is backed by a 5-year labor guarantee, along with free estimates, free inspections, and free consultations. That is our American Prime Roofing guarantee centered around our customer's needs.
Choose American Prime Roofing For All Your Roofing Needs In Dallas County
As a family-owned and operated roofing company in Dallas County, you can rest assured that we will take care of your home or commercial business as if it were our own. As a BBB-certified Dallas County roofing company, our workmanship speaks for itself. Contact us today for a free estimate!