At American Prime Roofing, we understand the importance of keeping your roof in top condition. That's why we offer comprehensive roof maintenance services for both commercial and residential properties. With our expertise and commitment to excellence, you can trust us to keep your roof in optimal shape, ensuring longevity and protecting your investment. To schedule roof maintenance services in Mabank, Texas, or any of the surrounding areas, contact the team at American Prime Roofing today.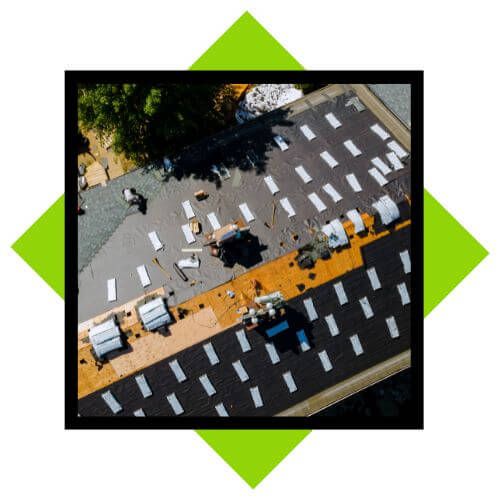 Commercial Roof Maintenance
For businesses, a well-maintained roof is crucial to maintaining a safe and functional environment. Our team of roofing contractors specializes in commercial roof maintenance, providing regular inspections and proactive repairs. We'll identify any problems early on, allowing us to complete needed repairs, thus expanding the life expectancy of your roof and reducing unnecessary expenses.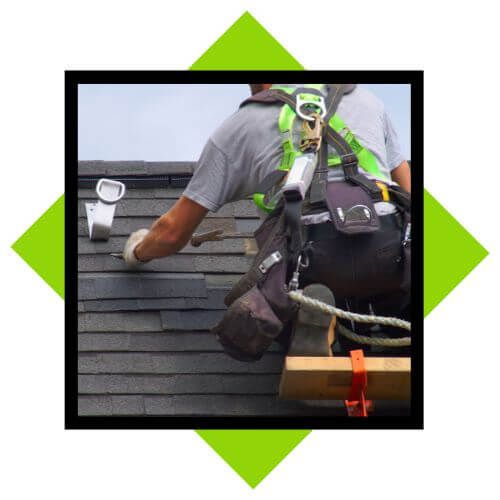 Residential Roof Maintenance
When it comes to your home, a solid roof is essential for protection against the elements. Our residential roof maintenance services are designed to keep your roof in pristine condition, ensuring that you and your family stay safe and comfortable. From shingle repair to debris removal, our experienced technicians will address any issues and prevent future problems, giving you peace of mind.
The Importance of Roof Maintenance
Regular roof maintenance is key to avoiding costly repairs and premature replacements. By investing in routine inspections and preventative measures, you may be able to enjoy the following benefits: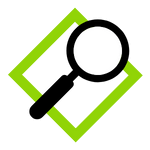 Identify Issues Early On:
Regular roof maintenance allows for the identification of potential issues before they become major problems. Inspecting the roof for leaks, cracks, and other damages early on can help prevent costly repairs or even roof replacement.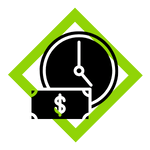 Save Time and Money:
By addressing roof issues promptly, you can save both time and money. Neglecting maintenance can lead to larger and more expensive repairs down the line, as well as potential damage to other areas of your home or property.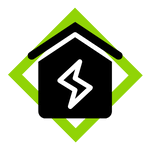 Improve Energy Efficiency:
A well-maintained roof can improve energy efficiency. Proper insulation and sealing can prevent air leaks, reducing the amount of heating or cooling needed to maintain a comfortable indoor temperature. This can result in lower energy bills and reduced environmental impact.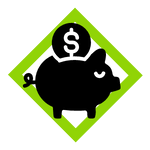 Reduce Utility Costs:
A well-maintained roof helps reduce utility costs. By preventing leaks and insulation issues, you can avoid wasting energy, resulting in lower heating and cooling expenses over time.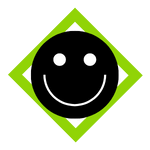 Improve Indoor Comfort:
A well-maintained roof contributes to a more comfortable indoor environment. Proper ventilation and insulation help regulate temperature, improving overall comfort levels for you and your family.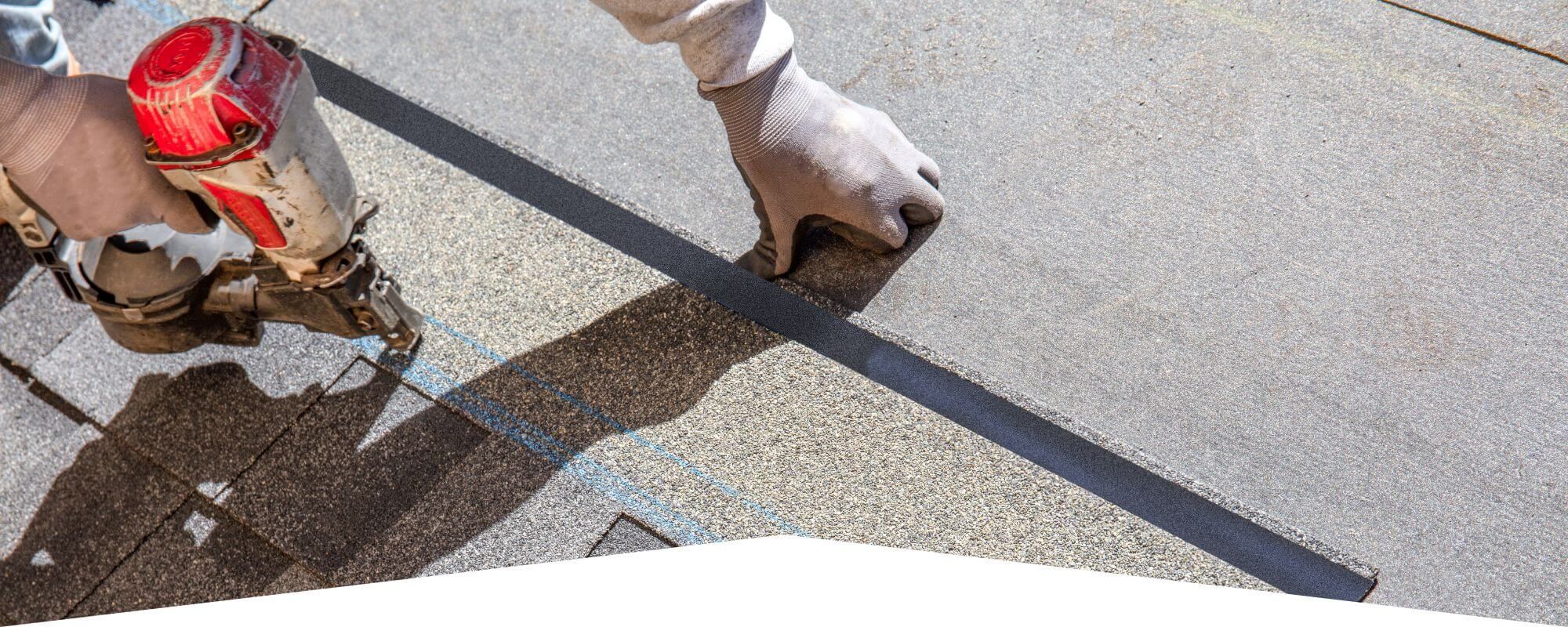 Why Choose Us for Roof Maintenance?
When it comes to roof maintenance, choosing the right service provider is crucial. At American Prime Roofing, we set ourselves apart with our unwavering commitment to delivering exceptional quality and customer satisfaction. Here's why you should choose us for your roof maintenance needs: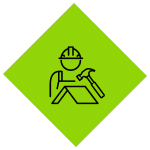 Expertise
Our team of skilled roofing contractors has extensive experience in roof maintenance, guaranteeing top-notch service every time.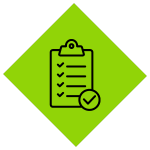 Comprehensive Services:
We offer a wide range of services to meet all your roof maintenance needs, from inspections and cleaning to repairs and preventative measures.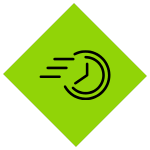 Timely Response:
We understand the urgency of roof maintenance issues. That's why we strive to provide prompt and efficient service, ensuring your roof is taken care of without unnecessary delays.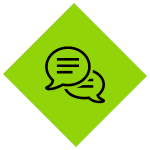 Transparent Communication:
We believe in keeping our customers informed throughout the roof maintenance process. You can expect clear and open communication regarding the status of your roof and any necessary repairs or maintenance.
Work With American Prime Roofing for Roof Maintenance
Don't wait until it's too late to address your roof maintenance needs. Contact American Prime Roofing in Mabank, Texas today and let our experts take care of your roof with the utmost professionalism and expertise. Trust us to provide the necessary maintenance to keep your roof in optimum condition, extending its lifespan and protecting your property. Reach out now to schedule an appointment and experience the difference with American Prime Roofing.