What to Look For In A Roofing Contractor
When it comes to your home, you want to do all you can to keep this large investment in perfect shape. One important indication of your home's condition is its roof, whose job it is to protect your family from any potential hazards. Roofs tend to last only a certain amount of years, so it is inevitable that they are eventually replaced or repaired. When it comes time for this, you can trust in working with American Prime Roofing, as we are one of the best in the Mabank, Texas area for all your professional roofing repair needs!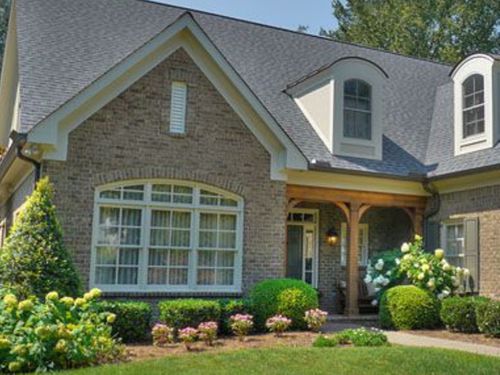 Face to Face Interactions
Nobody likes to deal with anything important over the phone, especially when it comes to your home. A good roofing contractor should always focus on personal, face-to-face interaction with their customers, as this creates the connection to show that they care! At American Prime Roofing, we come to you to provide free estimates, and to talk through all the ins and outs of your roof replacement.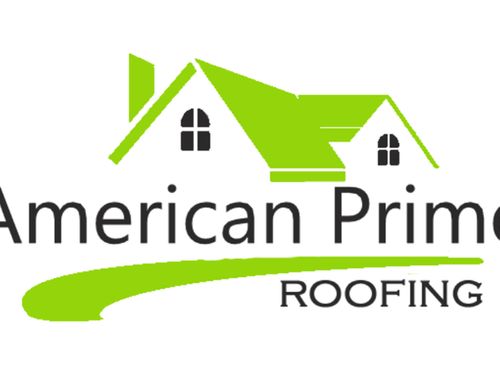 Focused On Customer Service
Excellent customer service is important in all industries, evermore so in-home repair. Responsive communication is key when it comes to you feeling prioritized and in the loop, since, after all, your home might be the biggest investment you have!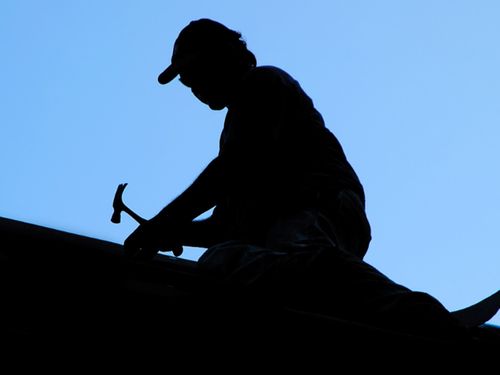 Years of Experience
Numerous roofing contractors already exist, and even more, are constantly being established. Experience is a large factor in the quality of work you will receive, and at American Prime Roofing, we have over 10 years of experience within the industry, as we proudly serve the area!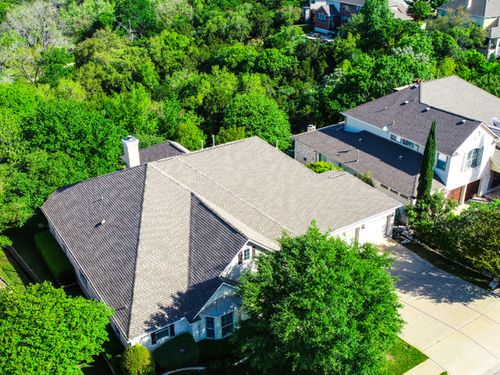 Local Company
Hiring a local company is important because you want someone who serves the community! American Prime Roofing is proud to be a roofing contractor in Mabank, Texas and the surrounding counties, as we are local supporters of the community who value honesty and integrity in all aspects of our business.
If you ever find yourself in need of a roof replacement or repair, Call American Prime Roofing Today! We have the experience and professionalism you need to feel confident in fixing up your home.