American Prime Roofing Services We Offer!
American Prime Roofing is proud to offer services to a number of communities across Texas.
Our goal is to leave our clients 100% satisfied every single time. We offer free estimates, free inspections, free consultations and our results speak for themselves. Here is a look at the kind of services we offer.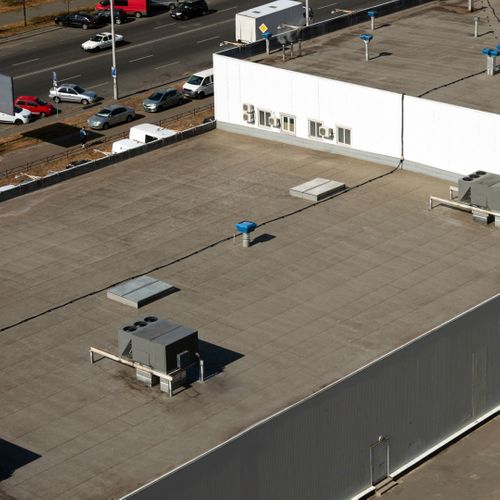 Commercial Roof Installation
If your business or commercial property needs a new roof, we know things can get overwhelming. But American Prime Roofing respects your time and budget. We get to work as soon as possible and always go the extra mile for you and your property. Commercial roofs face unique challenges, which is why we employ only the best. We can tackle the unique issues faced by commercial buildings and make sure your building's roof lasts as long as possible.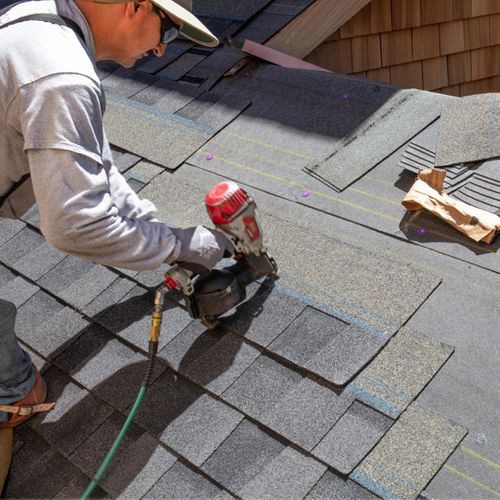 Residential Roof Installation
It's stressful knowing your home needs a new roof but it's important to remember it will be worth it in the end. That being said, you want to make sure your roof replacement is quality work, which is why American Prime Roofing always goes above and beyond for our clients and their properties. We communicate with you throughout the entire process and make sure you can provide any necessary input. We'll make sure the job is done right and you have a new roof that lasts.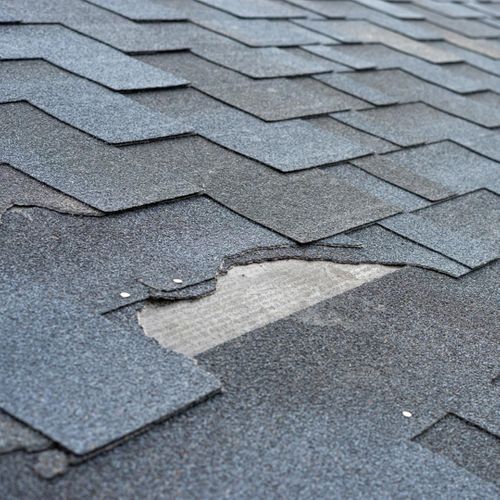 Roofing Repairs
One way to ensure your roof lasts is to fix minor problems as quickly as possible. Whether it is storm damage or something as small as a crooked shingle, American Prime Roofing can repair your roof and prolong the life of your roof in the process. We offer free estimates, inspections and consultations to ensure your roof and our work is of the highest quality possible.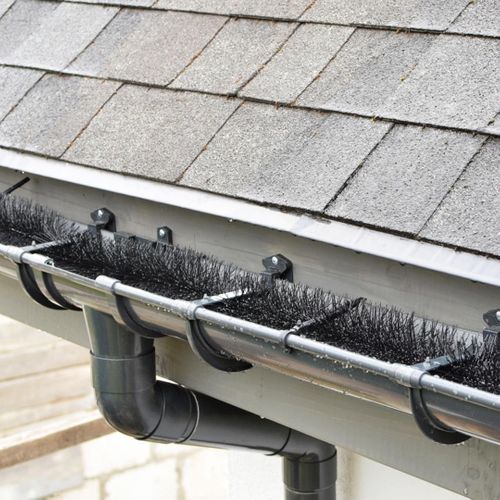 Gutter Installation
Water damage is no joke. Improperly routed water can lead to devastating damage to your home or property, which is why having properly working gutters is so important. American Prime Roofing offers quality gutter installation services to ensure water does not pool where it should not. If you don't want to deal with mold or foundation issues further down the line, make sure your gutters are properly working.
American Prime Roofing offers quality roofing services in Texas. If you need a new roof, new gutters, or a repair in your home or commercial property, we can help. Contact American Prime Roofing today!