4 Reasons To Hire American Prime Roofing
No one wants or expects damage to their roof, but if you do need roof repair or replacement, you need a roofing company you can trust. When you choose American Prime Roofing, not only are you supporting a local roofing business, but you're getting the very best of service at an affordable price. While the big roofing contractors are a tempting sight, there are more reasons to hire American Prime Roofing. Learn more below, then reach out today.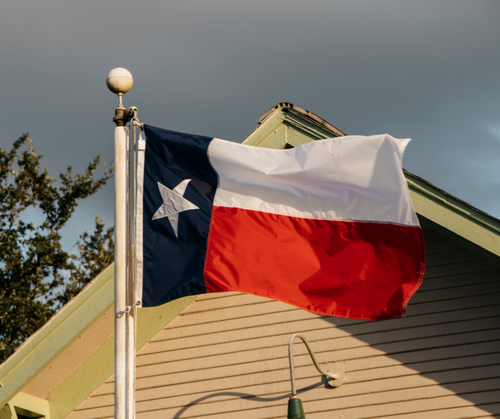 Owner-Operated Company
No matter the project and where it is happening in the state, you can count on meeting the owners. After all, American Prime Roofing is an owner-operated company! While this may seem like an challenging business model, it's easier to trust a roofing contractor when their owners are the ones in charge onsite. As the client, you can directly talk to the owner instead of multiple middle managers.
Having the owners onsite guarantees great service, proper communication channels, and efficient work.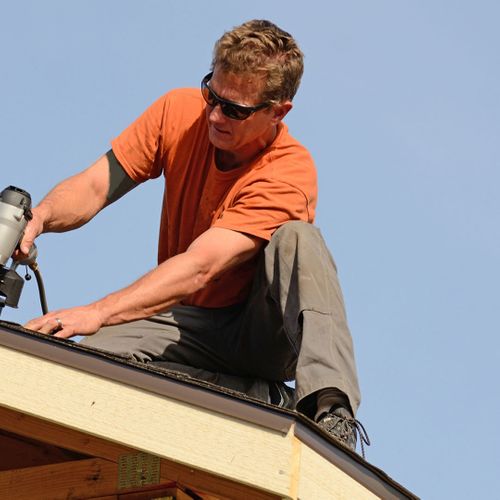 Local Business
Everyone loves doing something for their community. By calling American Prime Roofing, you're supporting a local Texas company! Our team of roofing contractors offers their services all across the state; some areas of service include Kaufman County, Van Zandt County, Henderson County, Dallas County, Tarrant County, Ellis County, Johnson County, Hunt Count, Hood County, and Rockwall County! In all these different areas, our company supports a local youth sports team. Support the local business that is giving back to its community!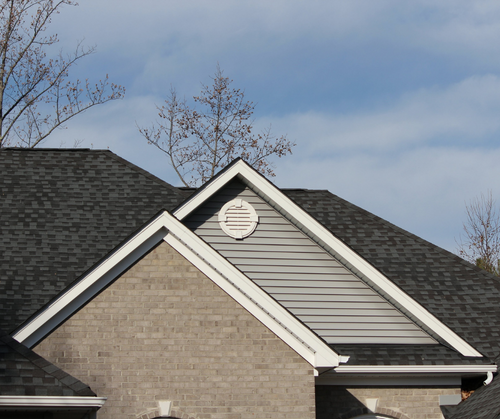 Affordable
While it's incredible that American Prime Roofing is a local business that is owner-operated, perhaps the best reason to hire us is our pricing. Unlike the big roofing contractors, American Prime Roofing prides itself on quality service done at an affordable price. We also offer additional services such as a free estimate, free inspections, and free consultations! At the end of the day, our mission is to ensure that no matter your needs, you can trust us for quality work that's affordable.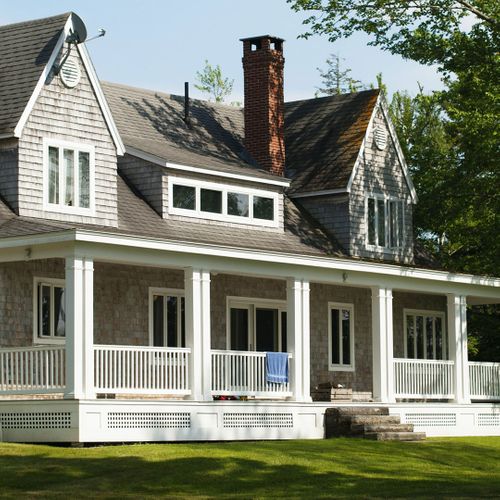 An Unrivaled Guaranteed
Perhaps most importantly, American Prime Roofing offers a 100% satisfaction rate on every job completed. Whether it's roofing, gutters, or both, American Prime Roofing offers a 5-year guarantee. Who doesn't like such a solid guarantee?
American Prime Roofing is the ideal roofing contractor for anybody in the Texas area. Apart from being a community serving local businesses and being owner-operated, we are proud to offer some incredible perks to working with us. No matter your situation, we're the roofer you can count on to make sure the job is done the right way. Reach out now for a free estimate, inspection, or consultation and rest assured that you're in good hands.