4 Most Popular Roof Types For Your Home
American Prime Roofing
American Prime Roofing is proud to be your top resource for expert roofing services. With several years of industry experience our team of experts can handle all your roofing needs. That's why we're breaking down the four most popular types of roofing for your home. Keep reading to learn more or contact us today to request an estimate for your roofing project.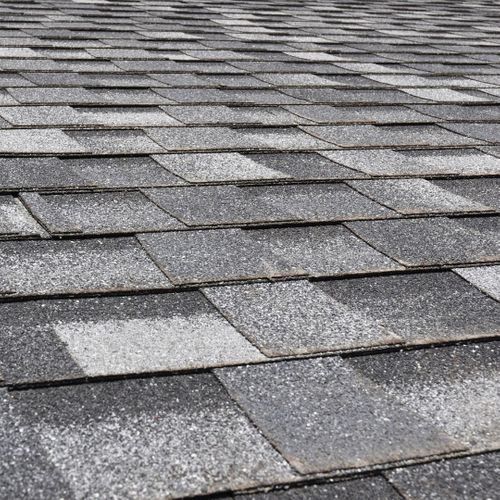 Asphalt Shingles
Asphalt shingles are the most common type of roofing in the United States. That's because they're affordable, easy to install, and last 20-30 years with proper maintenance. Asphalt shingles are available in a variety of colors and styles to complement your home's exterior.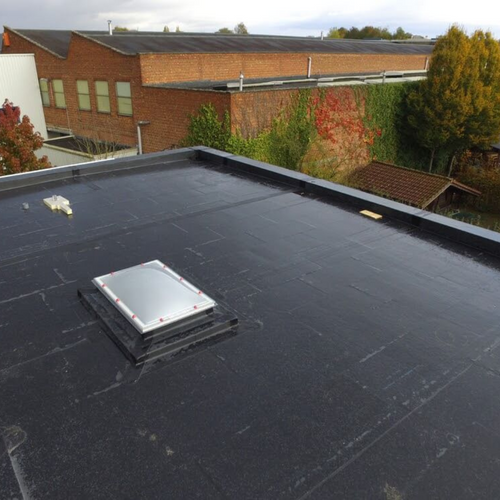 EPDM Rubber Roofing
EPDM rubber roofing is a popular choice for commercial buildings, but it can also be used on residential homes. This type of roofing is durable, easy to install, and resistant to UV rays, fire, and extreme weather conditions. EPDM rubber roofing also typically lasts 20-30 years with regular maintenance.
Slate or Tile Roofing
Slate and tile roofing are two of the most durable types of roofing available. Slate roofs can last up to 100 years with proper maintenance, while tile roofs typically last 50-70 years. These types of roofing are also low maintenance and fire resistant. However, they are more expensive than other types of roofing and can be difficult to install.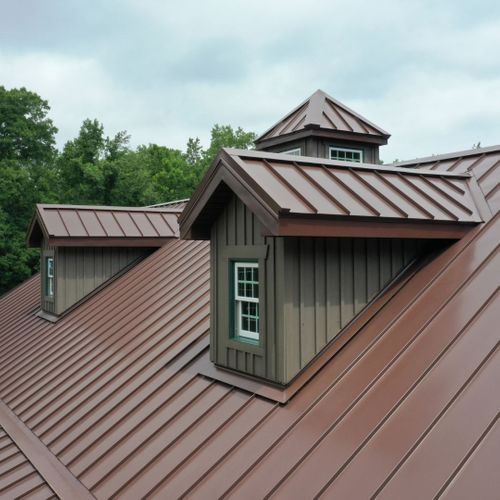 Metal Roofing
Metal roofing is becoming a more popular choice for homeowners due to its durability, low maintenance, and fire resistance. Metal roofs can last up to 50 years with proper maintenance and are available in a variety of colors and styles.